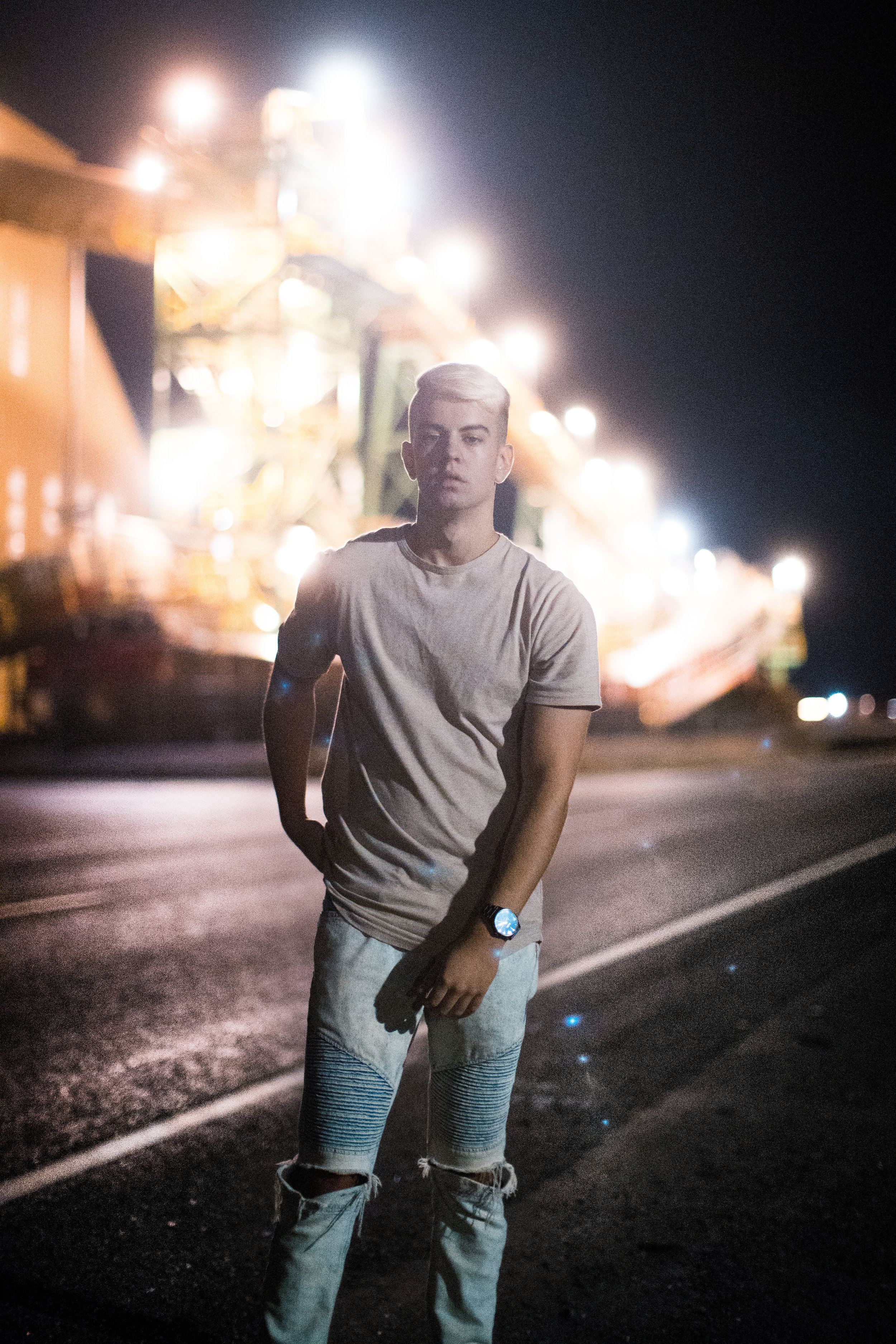 [JHNY HMND]
I specialize in all aspects of video production and photography. I thrive on creativity and passion.
I love telling compelling stories with emotion and passion, I constantly strive to make positive change in the world through my creative outlets and voice.
Currently: Owner/Director at REVERB Films.
[Work]
Past & Present Clients:
OPB, Nike, CBT Nuggets, Focus Sports Agency, LTD, Oregon Athletic Department, Combined Culture, UO SOJC, Seed and Sour, Ethos Magazine, CCPM, Oregon Consulting Group, Emerald Media, NuNaturals, Kids in the Game, Flick Five Films, and 9SPR.